Yukon Government
Client: Yukon Government, eServices branch
Role: Portfolio Management Consultant
The eServices branch of the Yukon government supports other government branches to ensure that the digital services provided are user-centric. Based on their successful delivery of services since 2017, the demand for their support has been growing and it's time to structure the team for growth. I am supporting with portfolio and process management and also provided customized Project Management training to the team in person.
Applied skills: Portfolio management, process definition, training and coaching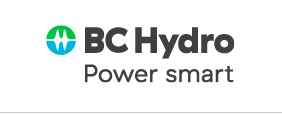 BC Hydro
Client: BC Hydro, Digital Communications
Role: Portfolio Management Consultant / Coach
The Digital Communications team at BC Hydro supports digital delivery and platforms for both internal departments and the external user base. This talented team is stretched thin with their commitments and I worked with them to produce a project based view of the team's workload that could then inform the departments fiscal strategy.
After meeting with each team member, I produced and delivered customized Project Management training.
Applied skills: Portfolio management, teaching, coaching, strategy

GreenPath Energy
Client: GreenPath Energy, Ltd
Role: Operations Consultant
With the impending mandatory compliance to the Alberta Energy Regulators' Directive 060, GreenPath is shoring up their team for an impending growth phase. I work with them to map processes so they may grow their team and onboard new team members successfully. We've worked together to produce templates and checklists so recurring processes may be streamlined.
Applied skills: Operations process mapping, proposal and contract review, coaching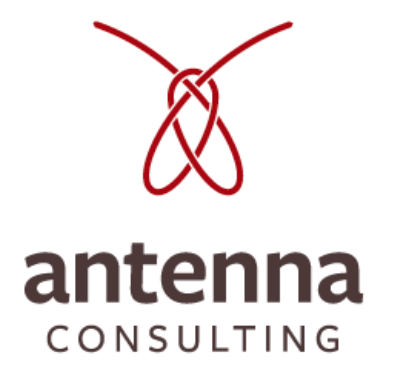 Antenna Consulting
Client: AntennaUX / facebook
Role: Research Program Manager
When one of their large, Silicon Valley based clients reached out with a management challenge, Antenna got in touch. I represent Antenna and work with their client, facebook, as Program Manager. We worked with facebook in onsite workshops to design a project intake process so we may support them by providing rolling research projects. 
Applied skills: Process design, team management, resource forecasting, program management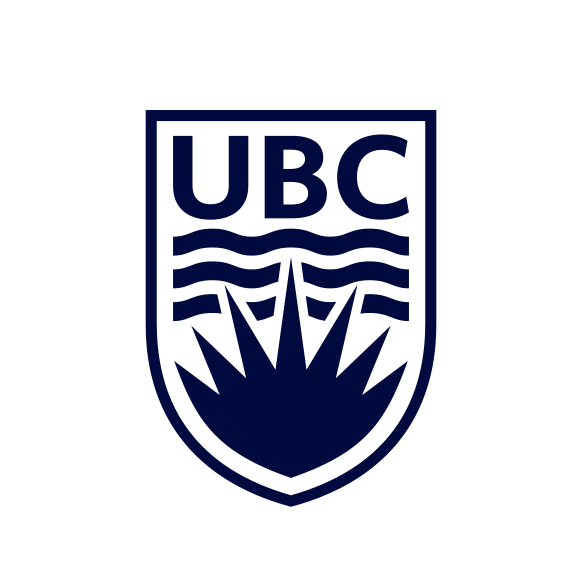 University of British Columbia
Client: UBC
Role: Project Manager
One of the lead physicians at the Djavad Mowafaghian Centre for Brain Health needed to evaluate the current Electronic Medical Records platform for a potential replacement. I supported the team to coordinate vendors during the requirements phase as we evaluated the feasibility and impact of an upgrade to support their "build or buy" decision process.
Applied skills: Vendor management, reporting, project planning
OXD
Client: OXD (formerly OpenRoad)
Role: Director, Client Services (full-time)
OXD is a full-service digital consultancy. As the Director, Client Services from 2014-2019, I provided structure and process for a professional services team of 24. My team of six Project Managers handled upwards of 40 projects for 20+ active clients.
Applied skills: account and portfolio management, revenue forecasting, sales and proposal design, coaching

Go 4 Gold | Coca-Cola UK
Client: Storyworks and ATG for Coca-Cola UK
Role: Project Manager
In 2011, Storyworks and ATG formed a partnership to produce a web-based game for Coca-Cola—designed to engage company leaders as they practice new leadership principles. I worked directly with Coca-Cola, managing communications and expectations for a global virtual team across eight time zones.
I led the vendor selection process to outsource development, coordinated upwards of five partners to launch the game within a secure cloud environment, and worked closely with Coca-Cola's IT department to lead product implementation. Go 4 Gold launched successfully to acclaim from Coca-Cola—and a 15% increase in engagement.
Applied skills: Vendor management, program management
This is just a small selection of my collaborations. What can I do for you? Get in touch to find out!
Who I've worked with:
BC Hydro
SaskTel
OXD (OpenRoad)
Blast Radius
UBC
State of Ohio
US Department of Energy
TELUS
GreenPath Energy Ltd
Content Strategy Inc
Manitoba Hydro
The Pokemon Company, International
Honeywell
Pfizer
Sanofi
Yukon Government, eServices
Coca-cola UK
National Football League
Swiss Re:
Suncor
CNRL
Grant Thornton Canada
GolfBC